On The Monitor this week:
The U.S. and Cuba are to hold talk on normalizing relations. How did this happen and what does it mean? We talk with Reese Erlich
How the CIA Covered Up Its Lie on Torture and bin Laden – an interview with Gareth Porter
More about this week's guests:
AP reports: "The United States and Cuba will start talks on normalizing full diplomatic relations, marking the most significant shift in U.S. policy toward the communist island in decades, American officials said Wednesday."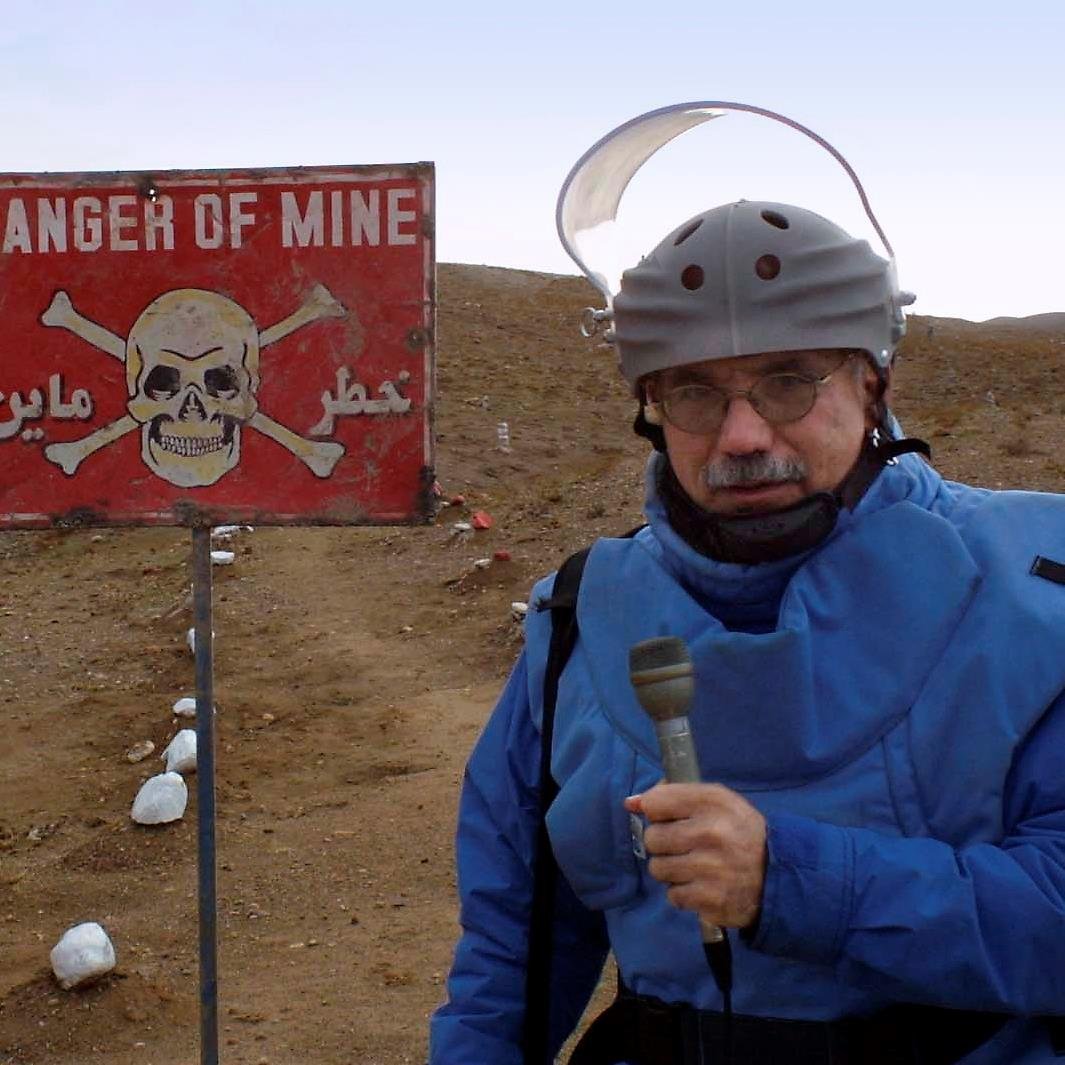 Reese Erlich is an award winning foreign correspondent. His books include "Dateline Havana: The Real Story of U.S. Policy and the Future of Cuba."
Reese Erlich's history in journalism goes back over 40 years. He worked as a staff writer and research editor for Ramparts, an investigative reporting magazine published in San Francisco. Today he works as a full-time print and broadcast, freelance reporter. He reports regularly for National Public Radio, CBC, ABC (Australia), Radio Deutsche Welle and Market Place Radio. His articles appear in the SF Chronicle and GlobalPost. His television documentaries have aired on PBS stations nationwide.
Erlich's book, Target Iraq: What the News Media Didn't Tell You, co-authored with Norman Solomon, became a best seller in 2003. The Iran Agenda: The Real Story of US Policy and the Middle East Crisis was published in 2007. Dateline Havana: The Real Story of US Policy and the Future of Cuba was published in 2009. Conversations with Terrorists: Middle East Leaders on Politics, Violence and Empire, was published in 2010. Erlich shared a Peabody Award in 2006 as a segment producer for Crossing East, a radio documentary on the history of Asians in the US. In 2012, the Society of Professional Journalists (Nor Cal) awarded Erlich a prize for best "radio explanatory journalism" for his documentary "Inside the Syrian Revolution." In 2004 Erlich's radio special "Children of War: Fighting, Dying, Surviving," won a Clarion Award presented by the Alliance for Women in Communication and second and third place from the National Headlines Awards. His article about the U.S. use of depleted uranium ammunition was voted the eighth most censored story in America for 2003 by Project Censored at Sonoma State University. In 2002 his radio documentary, "The Russia Project," hosted by Walter Cronkite, won the depth reporting prize for broadcast journalism awarded by the Northern California Chapter of the Society of Professional Journalists.
Website: reeeseerlich.com  Twitter: @ReeseErlich
Gareth Porter (@GarethPorter) is an independent investigative journalist and historian who specializes in U.S. national security policy. He is the author of Manufactured Crisis: The Untold Story of the Iran Nuclear Scare, published by Just World Books in February 2014. He writes regularly for IPS and has also published investigative articles on Salon.com, the Nation, the American Prospect, Truthout and The Raw Story. His blogs have been published on Huffington Post, Firedoglake, Counterpunch and many other websites.
Porter was Saigon bureau chief of Dispatch News Service International in 1971 and later reported on trips to Southeast Asia for The Guardian, Asian Wall Street Journal and Pacific News Service. He is also the author of four books on the Vietnam War and the political system of Vietnam. Historian Andrew Bacevich called his latest book, 'Perils of Dominance: Imbalance of Power and the Road to War', published by University of California Press in 2005, "without a doubt, the most important contribution to the history of U.S. national security policy to appear in the past decade." He has taught Southeast Asian politics and international studies at American University, City College of New York and the Johns Hopkins School of Advanced International Studies.
Recent Articles: How the CIA Covered Up Its Lie on Torture and bin Laden and "Coercive Diplomacy" and the Failure of the Nuclear Negotiations